Creating the Future of VR Multiplayer
BigBox VR's mission is to combine platform-defining games, social communities, and competitive play to create a VR esport ecosystem. It was founded in Seattle by game industry entrepreneurs who led successful exits and launched top-grossing live service products at Valve, Disney, Sony, and Microsoft.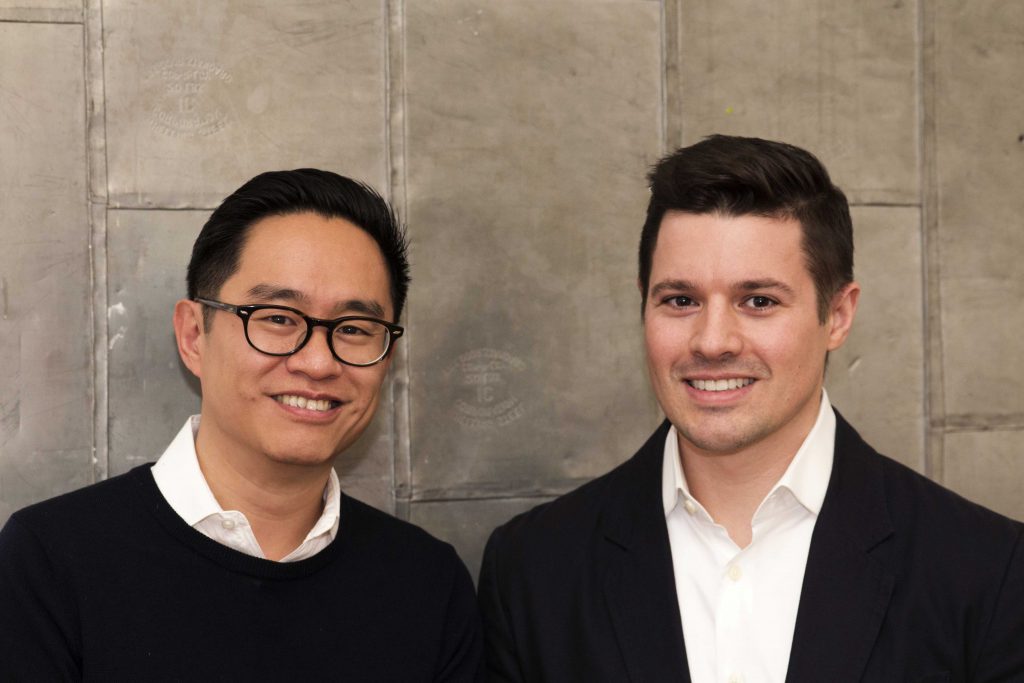 Climb, fly, and build in a squad-based VR battle royale. POPULATION: ONE's unique Vertical Combat System gives players the freedom to climb anything, fly anywhere, and fight everywhere. POPULATION: ONE combines thrilling gameplay with unparalleled social connection only possible in VR.